Vemico LP-E6 Battery Charger Set for Canon DSLR
Cheaper than OEM Canon LP-E6 Batteries
The Vemico LP-E6 Battery Charger Set includes two Canon DSLR compatiable batteries and a USB Type-C charger for $29.99 on Amazon.
These Vemico LP-E6 batteries have a 2100 mAh power capacity, using ithium ion technology for longer battery life with no memory effect.
The battery charger has a LCD power readout and features fast-charging, with dual slots to charge two batteries indepentdently at once, via a Type-C power source.
According to Vemico, their charger provides short-circuit protection, with its automatic low-charging system, which prevents battery overcharging.
Compatiable with these Canon EOS cameras:
5D Mark IV

5D Mark III

5DS R

5D Mark II

6D

7D Mark II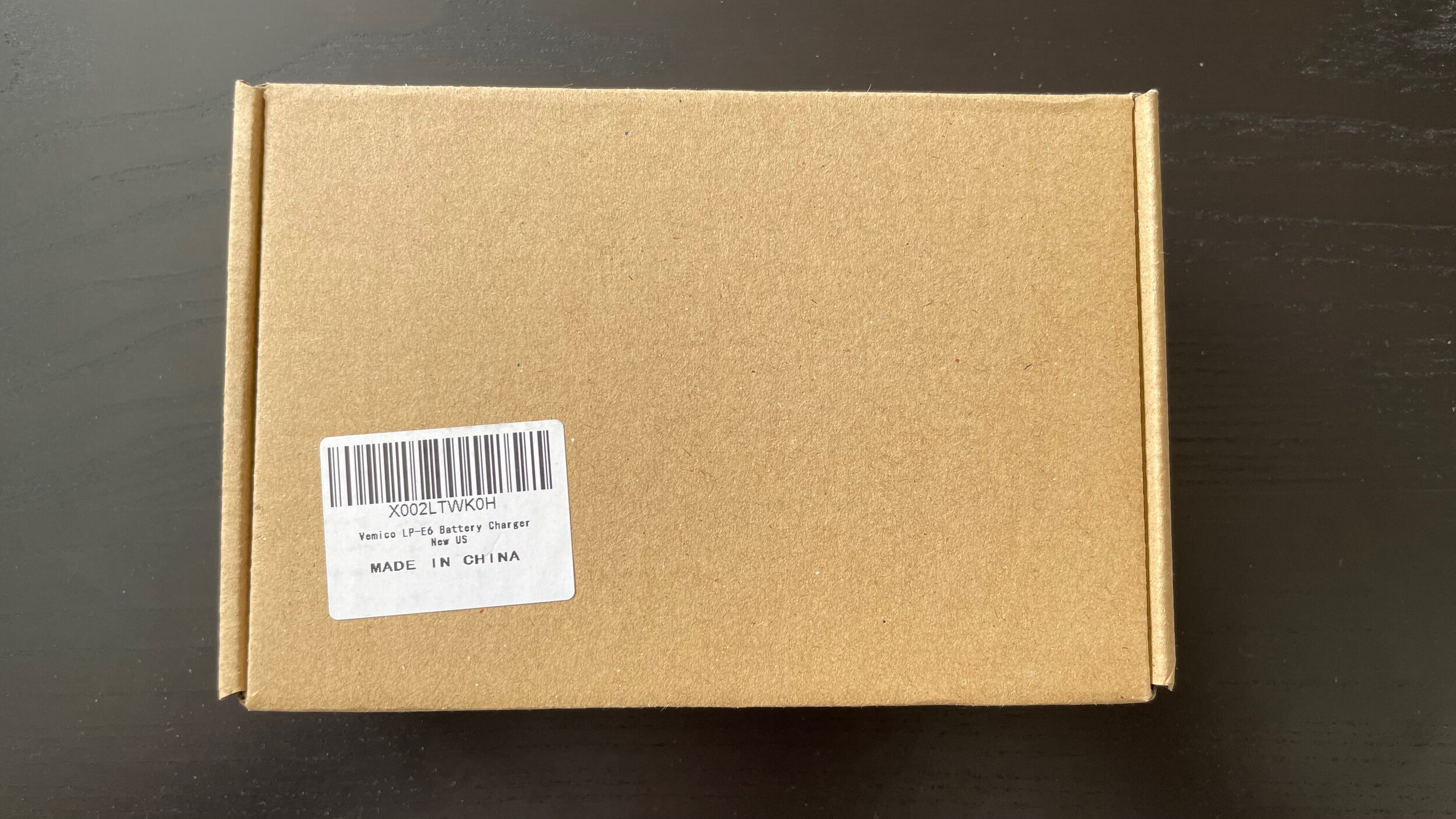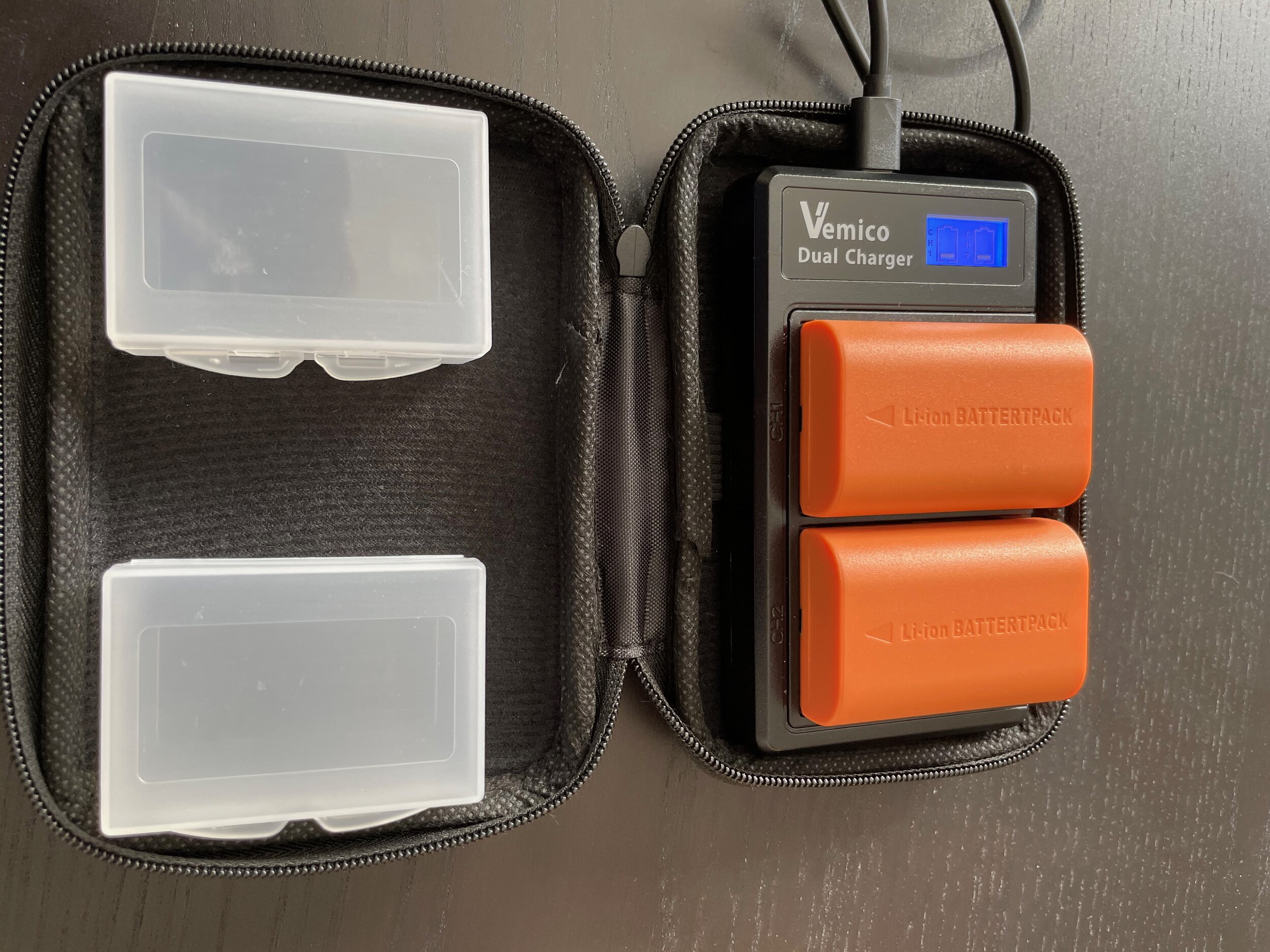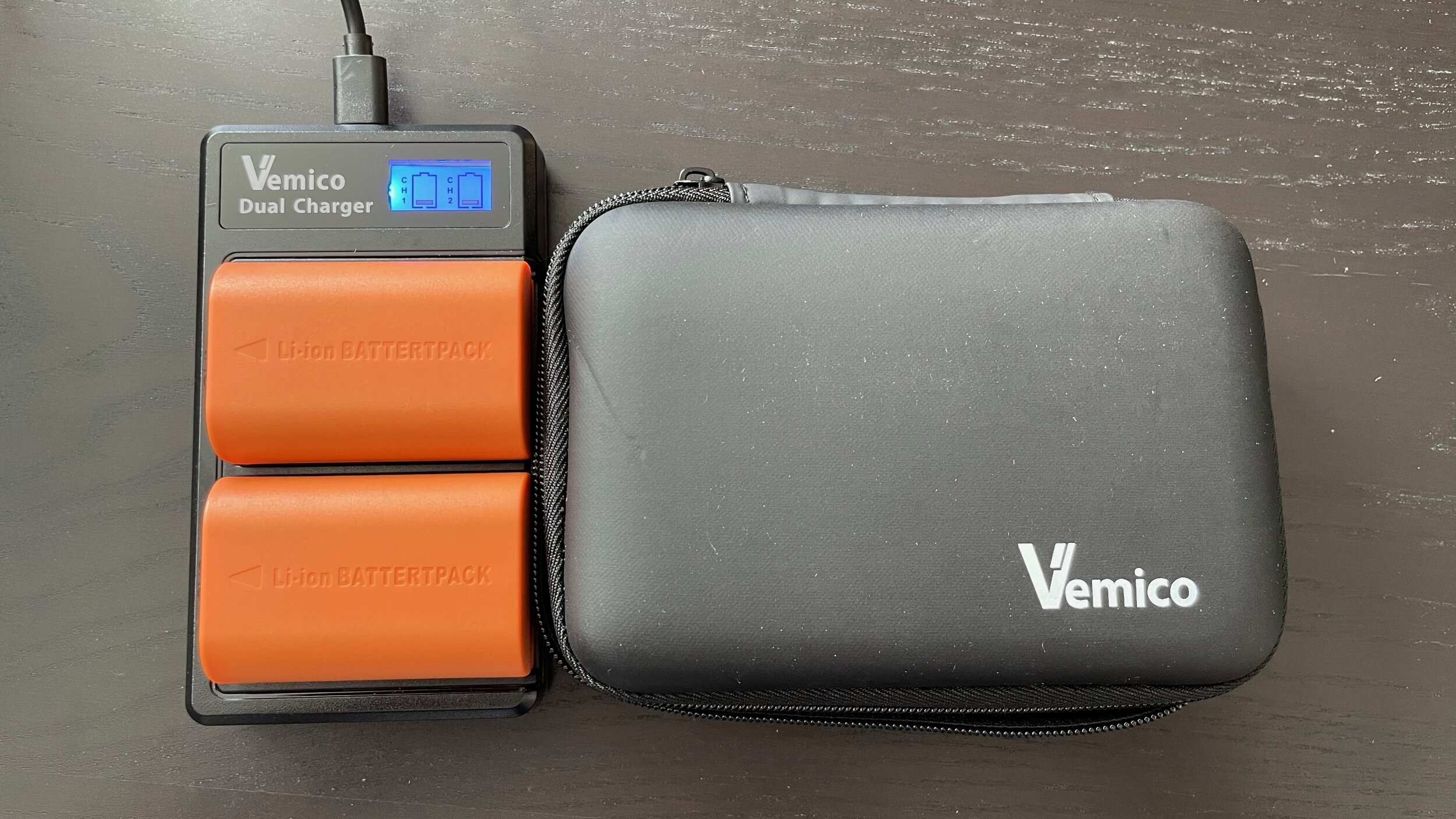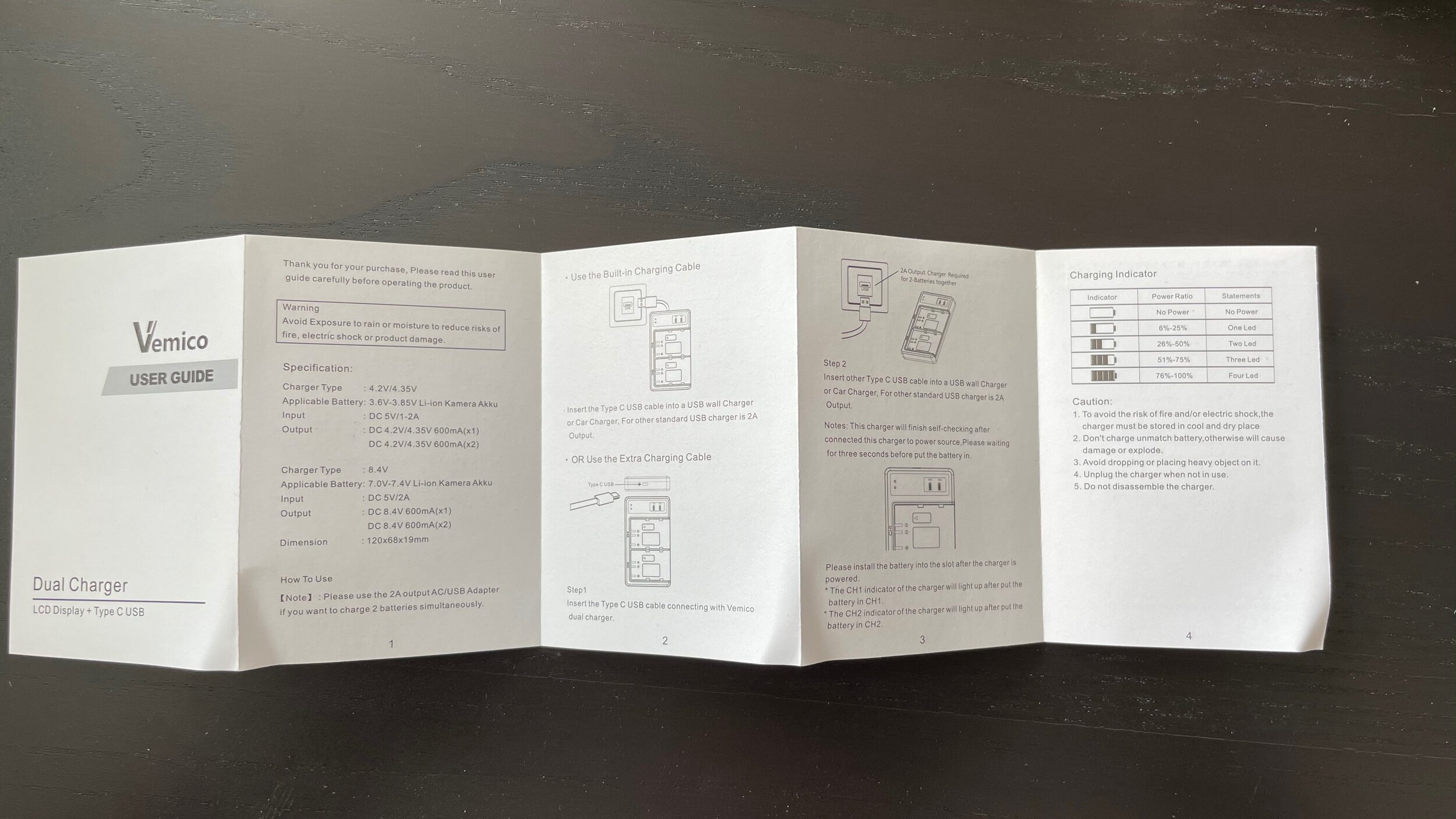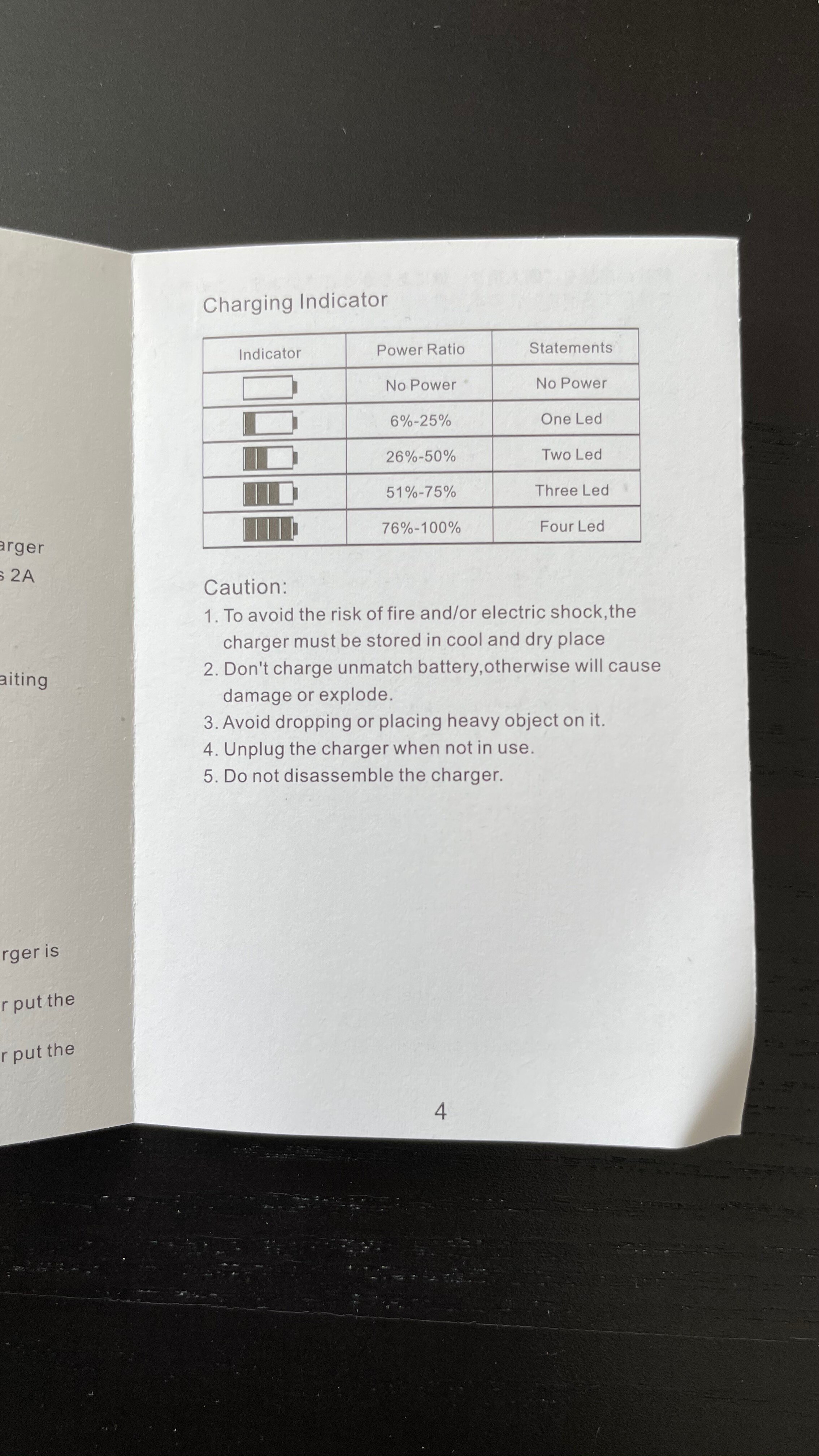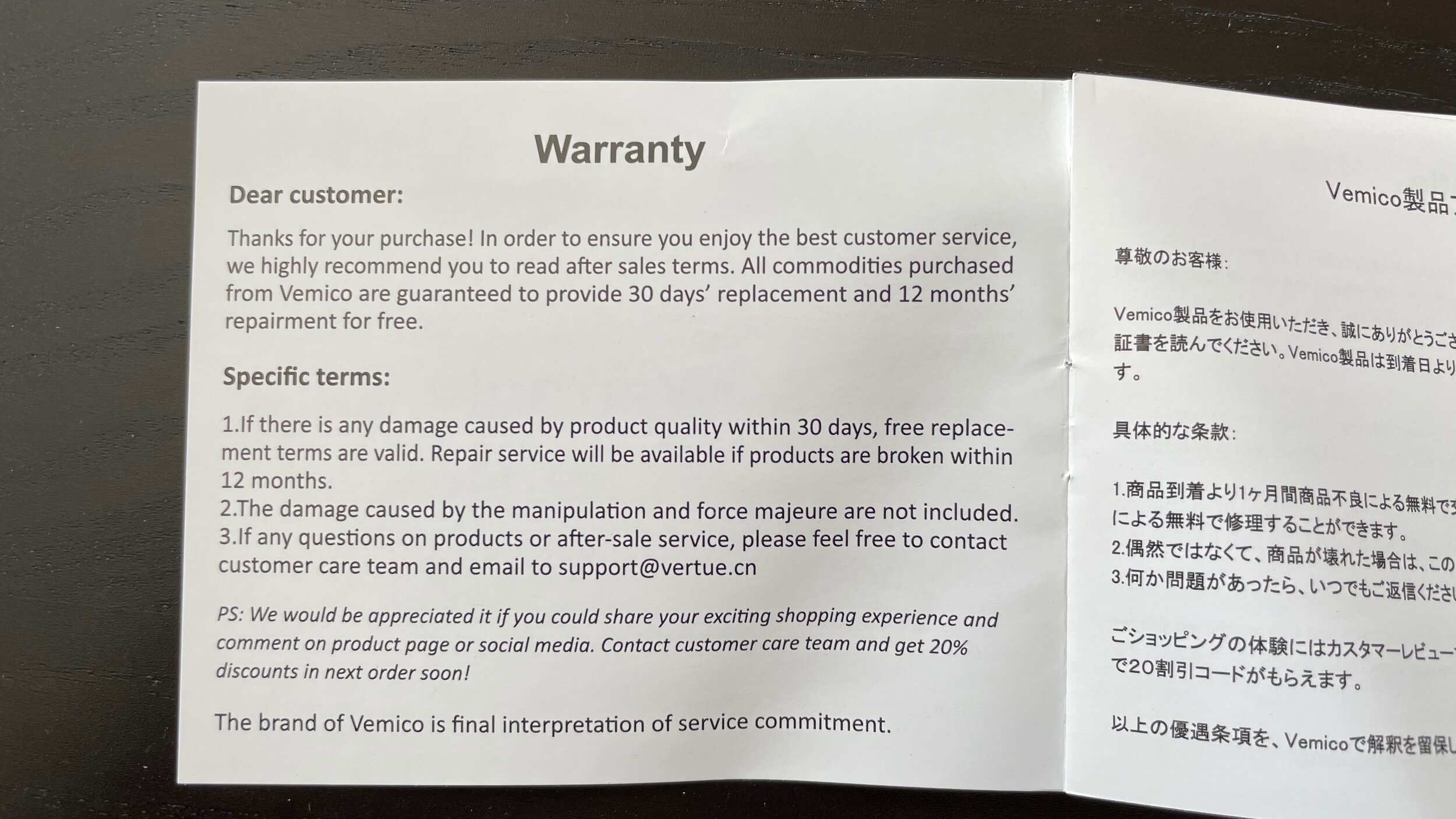 Included in the Box
2 x Vemico Canon LP-E6 replacement battery

1 x LCD dual battery charger

1 x Type-C cable

2 x independent battery box

1 x black protection box