This Week in Tech, September 28th – October 2nd
Amazon Prime Day has an official date(s), Nikon teases two new mirrorless cameras – the Z6II and Z7II, Sigma announces a full-frame mirrorless macro lens, and Google's new Pixel 5G phones are announced.
Amazon Prime Day 2020
Prime Day Rescheduled to October 13th and 14th
Amazon Prime Day's new dates are October 13th & 14th, 2020, taking place over the course of two days after being pushed back from the original July 15th date, due to Covid-19 complications.
Amazon has committed $100 million in Prime Day and Holiday promotional advertising for small businesses, and through October 12th, Amazon will credit Prime users $10 to use on Prime Day with a purchase of $10 or more at select small businesses on Amazon.
Prime Day begins midnight on Tuesday, October 13 and runs through Wednesday, October 14, for Prime members in the U.S, and will feature major discounts on over one-million items in each category.
"This year's Prime Day is the perfect opportunity for Prime members to get their holiday shopping done early from the comfort of their homes – and to have more time to spend with their families and friends throughout the season."

– Jeff Wilke, Amazon CEO Worldwide Consumer
To sign-up for a free 30 day Amazon Prime membership and have early access to Prime Day deals, click below.
09/29/2020
Nikon Z6 and Z7 II Launch
The Next Generation 10.14.2020 #NikonZ #Z7II #Z6II https://t.co/k0YO5flSCF pic.twitter.com/DiNoK6G9T6

— NikonUSA (@NikonUSA) September 29, 2020
Beyond the recent tweet from Nikon, there is no information provided concerning the launch of their newest Z6II and Z7II mirrorless cameras announcement.
The original Nikon Z6 and Z7 series cameras were released in 2018, so a two-year span has passed by with many Nikon video shooters hoping for internal 4K video recording.
Some of the leaked features on Nikon Rumors website include 4K 60p video, improved auto-focus, dual EXPEED processor, new EN-EL15c battery, 5.76 MP electronic viewfinder, and dual-card slots.
We can expect to know more about these new cameras in two weeks on Wednesday, October 14th, 2020.
Nikon Z6 available on Amazon for $1796.95
Nikon Z7 available on Amazon for $2596.95
09/30/20
Sigma 105mm F2.8 DG DN Macro Art lens
Get Up Close with the Sigma 105mm
The SIGMA 105mm f/2.8 DG DN Macro Art lens, a full-frame mirrorless lens, was announced on September 30 for a MSRP of $799.
The original Sigma 105mm F2.8 EX DG OS HSM Macro Lens sold very well during the Corona Virus lockdown, despite other camera and lens sales declining, and Sigma responded with their 105mm f/2.8 DG DN Macro Art lens.
To further enhance macro footage, Sigma's new SIGMA 105mm f/2.8 DG DN Macro Art lens works with their 1.4X and 2X teleconverter adapters, with 147mm and 210mm focal lengths, respectively.
"In order to capture the minute details of small subjects, macro lenses must meet an extremely high standard of optical precision, and the new SIGMA 105mm F2.8 DG DN Macro Art lens truly delivers…Whether you are shooting images of flowers, insects or just interesting objects around the house, the sharpness, bokeh quality and practical functionality of this lens will exceed the expectations of professionals and hobbyists alike."

– Mark Amir-Hamzeh, President of Sigma Corporation of America.
To combat the magnification of chromatic aberration (CA) flaws created by teleconverters, Sigma designed the lens with extremely low CA with high-detail.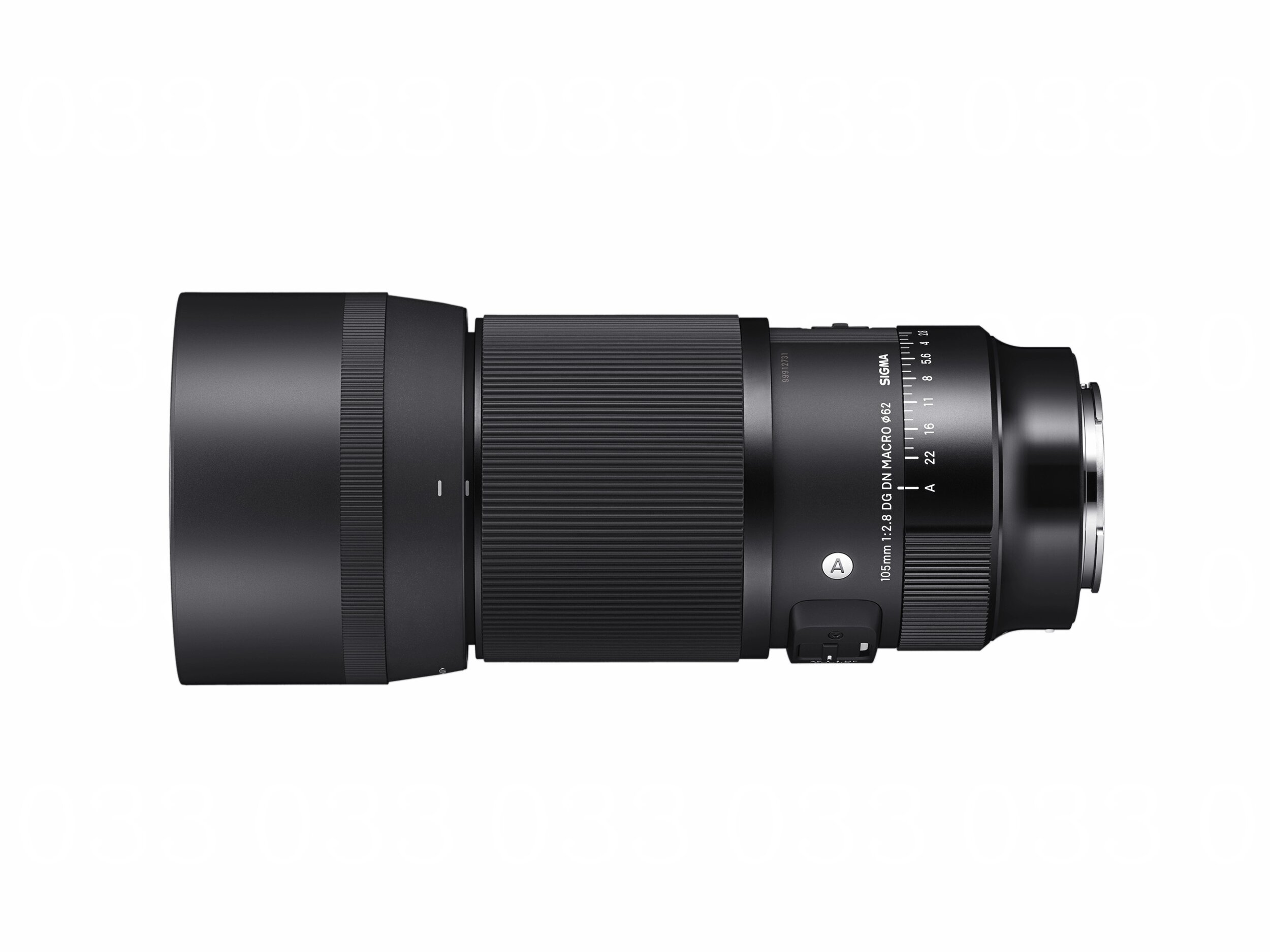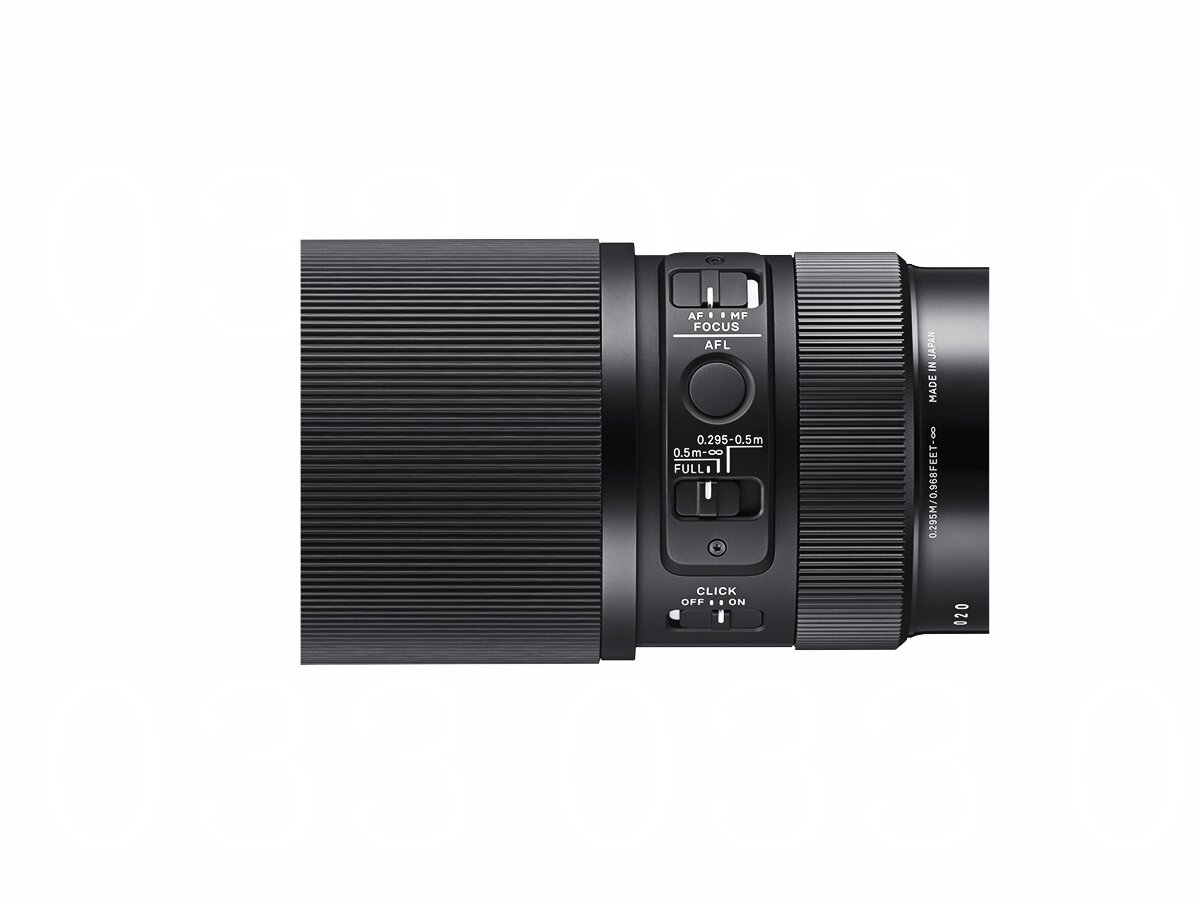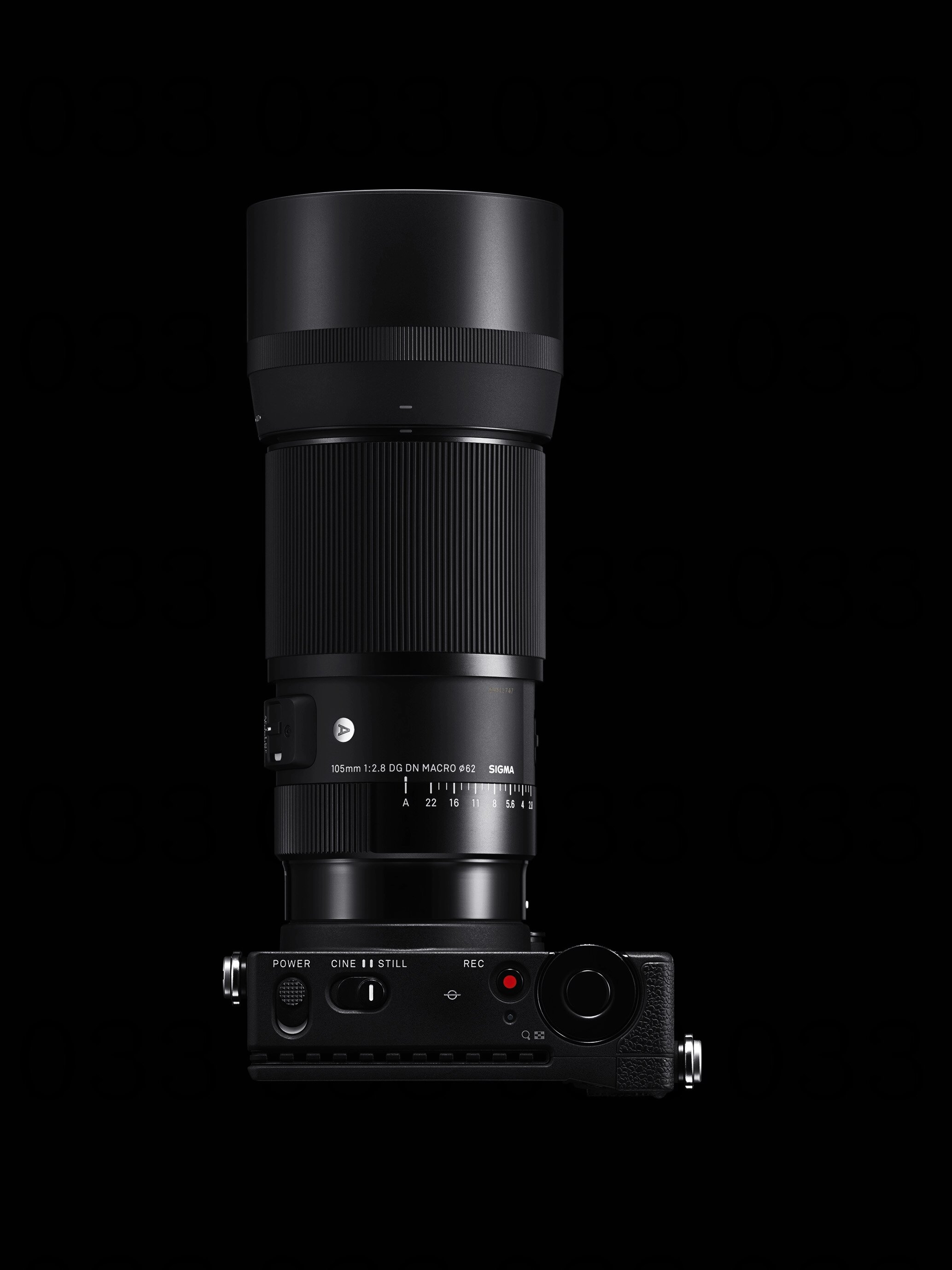 Other features of the Sigma 105mm f/2.8 DG DN Macro Art lens are listed below from Sigma's website:
Dust and Splash-proof construction

Completely new optical formula for exceptional sharpness and pleasing bokeh

Hypersonic Motor optimized for both contrast and phase detection autofocus

Clicked and de-clicked aperture ring with Aperture Ring Lock Switch

Focus Limiter switch for macro, portrait, or full range autofocus
The Sigma 105mm f/2.8 DG DN Macro Art lens will be available in late October in both Sony E-Mount and L-mount formats.
Google Pixel 4a (5G) Pixel 5
5G at an Affordable Price
Google announced the updated Pixel 4a (5G) to now has an edge-to-edge display and a longer-lasting battery over its predecessor, the Pixel 4a; the new Pixel 5 features 5G technology, water-resistance, 8GB of ram, and wireless/reverse wireless charging.
Both phones share the Qualcomm Snapdragon 765G processor and the Titan M security chip for faster operation and secure data storage.
The major differences between the two new Pixel models are the battery size, screen size, RAM, colors, and inclusion/exclusion of a 3.5mm port as seen in the graphic below.
The Pixel 4a (5G) and Pixel 5 now feature two cameras, a dual-pixel 12MP and an ultra-wide angle 16MP cameras with new modes like Cinematic Pan, Night Sight in portrait mode, and updated HDR+ technology.
Video recording stabilization modes included now are locked, active, and cinematic pan stabilization (sweeping effects and slow motion effects).
Here's the big picture on the #Pixel5G camera features:

👈👉 Ultrawide Lens
🌃 Night Sight in Portrait Mode
⭐️ Astrophotography
💡 Portrait Light
⟪⟫ HDR+ with exposure bracketing
🎥 Cinematic Pan for video stabilizationhttps://t.co/cz8Laeh05I pic.twitter.com/ru0CQj6epD

— Made By Google (@madebygoogle) September 30, 2020
Extreme battery saver allows the phone to choose essential applications and pause non-essential applications for increased battery-life up to 48 hours, and in an effort to cut down on e-waste, the Pixel 5's enclosure is made of 100 percent recycled aluminum.
A new technology, 'Hold for Me,' uses Google Assistant to wait on for you when put on hold, and alert when the call is resumed.
"Built on the smarts of Duplex and Call Screen, this new feature lets you go back to enjoying the things that matter to you, and Google Assistant will notify you once someone is on the line and ready to talk." (Rakowski)
New to Google's Duo video call software is, 'HD screen sharing' which allows, "You and a friend watch the same video, cheer on your favorite teams together and even plan activities—all while being thousands of miles apart." (Rakowski)
Included with a Pixel 4a (5G) and Pixel 5 purchase is access to three-months of Stadia, YouTube Premium, and 100 GB of storage with Google One, along with Google Play Pass and Gold/Silver Status on Play Points.
The Pixel 5 comes in two colors, Sorta Sage and Just Black, whereas the 4a (5G) is in black or white. The Pixel 5 will be available on October 29th in the US through Verizon, Google Fi, and unlocked from Google's online store for $699.
---
Rakowski, Brian. "Pixel 4a (5G) and Pixel 5 Pack 5G Speeds and so Much More." Google, Google, 30 Sept. 2020, blog.google/products/pixel/new-5g-pixels-more-helpful-features/.