3 Business Principles Every New Entrepreneur Should Know
When you're preparing to step out as a new entrepreneur, it's normal to feel nervous. After all, this is a huge move for your career! But it's also one that can come with some pretty amazing benefits. That's why you can't let anxiety or worries keep you from taking that first step.
Proper planning can certainly give you some peace of mind, but there are also a few key concepts you need to know about: business structures, digital marketing and work-life balance.
Business Structures
Are you planning on accepting payments directly into your personal bank accounts? Before you do, know that this may not be the best setup for your new business.
If you want to protect your personal assets, choosing the right structure is so important. For many entrepreneurs, this means setting up an LLC, or Limited Liability Company.
Brian Cairns, CEO of a successful consulting firm, says that establishing an LLC provides entrepreneurs with the
same protections
that larger corporations enjoy while allowing them to take advantage of money-saving tax credits on their personal returns.
You can set up an LLC online using a simple formation service. Online forms are available for most states and can save you the additional expense of having to hire an attorney. To decide which structure is best for you, also research specific requirements and rules in your state.
Digital Marketing
If you don't have a website for your small business, you could be making another fatal mistake. These days, every business needs a website in order to attract and maintain customers. Potential customers will expect this and may avoid doing business with you without one. Plus a user-friendly and engaging website will give you control over your brand and messaging. As well as a much more influential digital footprint.
Digital marketing is vitally important for the success of your business. Building a website is just the beginning since you also need to fill that site with engaging content to market and drive traffic to your business.
Infographics, blog posts and videos are all examples of content that will encourage consumers to visit your website and buy your products and/or services.
Does writing a blog or creating video content sound overwhelming? If so, know that you can always hire freelancers to help! For instance, if you need video editing help you can check out the services offered by Kevin Beckman.
Need help with your blog? Check out these sites to find freelancers who will be able to create engaging articles for your site.
Work-Life Balance
This one may come as a surprise, but it really shouldn't! As an entrepreneur, you will be much more vulnerable to burnout and emotional fatigue. In fact, more than half of all business owners say that they have fallen prey to burnout in their careers. If you are getting your new business started and will be running it all on your own, you're even more at risk.
One reason why burnout is such an issue for entrepreneurs is that our society tends to teach us that in order to achieve success, we have to sacrifice our health. In reality, this couldn't be further from the truth. Taking better care of yourself by making time for exercise and eating right will actually make you a much better business owner.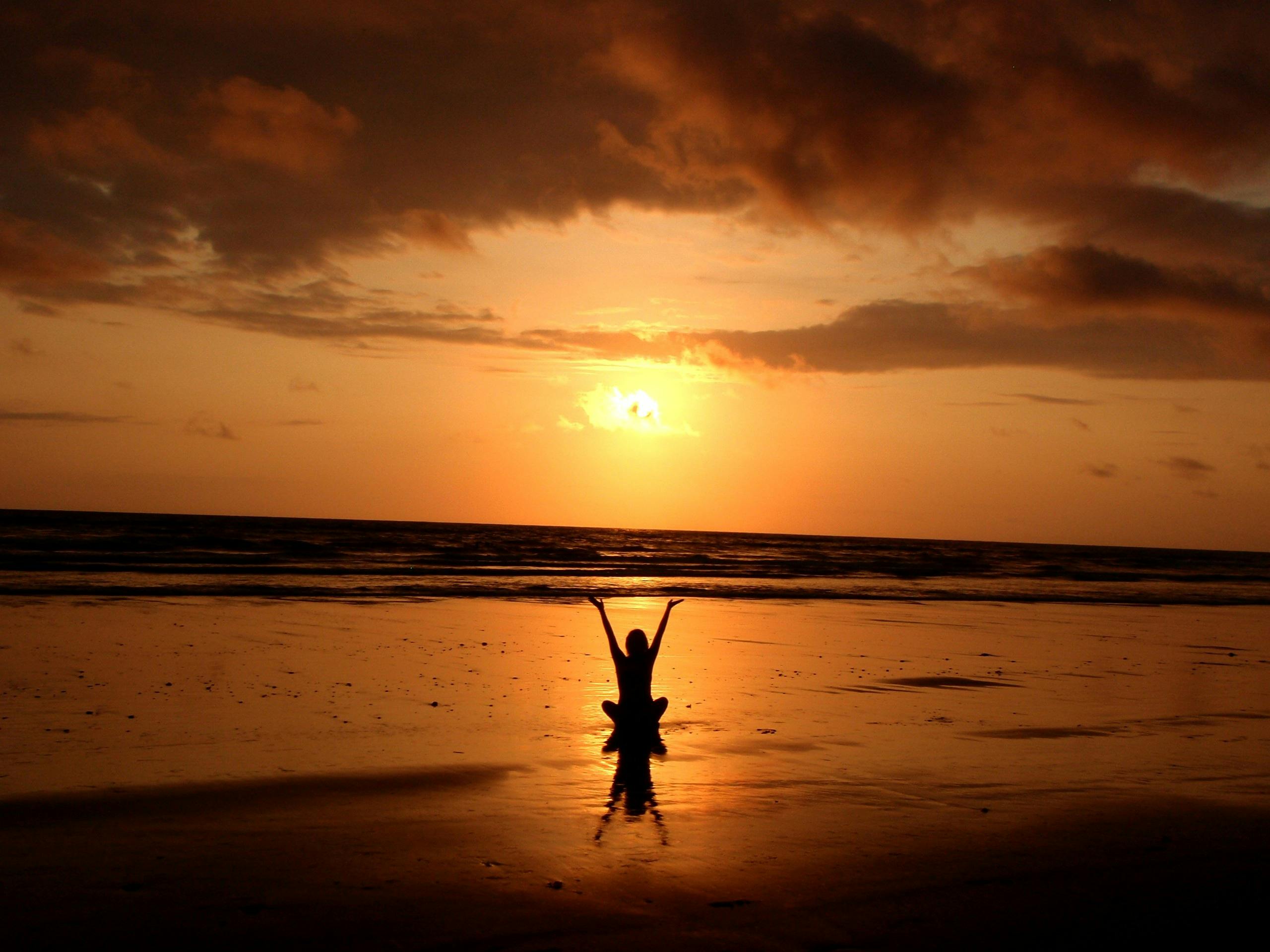 Stress-relieving self-care also plays a critical role in preventing burnout. If you want to add more of this self-care to your life, try a morning meditation and a well-organized to-do list. It can also help to have a dedicated and organized workspace, especially if you will be working from home.
Venturing out on your own for the very first time can be nerve-wracking. There's no doubt about it. The trick is to do your homework and create a plan that will help reduce some of the anxiety and uncertainty. Understanding the key concepts above can help, but also know that mistakes are just a normal part of building a successful business. So don't let fear stop you!
Looking for the latest filmmaking teachings, tips, tutorials and resources? Then you should definitely check out Kevin Beckman's informative blog.
---
Learn more about Marissa on her website.